Hi! I'm A Creative
Web & Graphic Designer
I CREATE LONG-LASTING IMPACTful DESIGNS FOR CLIENTS. FIND OUT MORE ABOUT MY WORK AND SERVICES BY CLICKING THE BUTTON BELOW.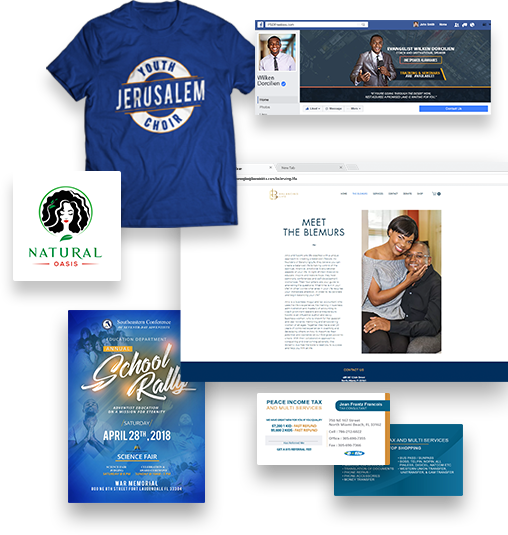 Perhaps you`re preparing to start on a rebranding project for your company or are a member of a church organization.  Web & graphic design, at its best, may be a vital tool for visually communicating with clients. It aids in the development of a professional brand and the sale of your vision to others.
.